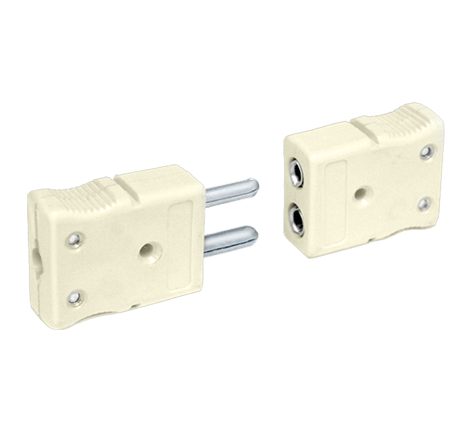 CO - Control Sensor Accessories
The Caloritech™ Control Sensor Accessories Series includes: Bayonet adapters Compression fittings Pipe clamp adapters J plugs K plugs and jacks.
For install information, specifications and detailed information, download the PDFs below or Find a Rep. If you are ready to purchase this product for your organization, request a quote by filling out the form below.