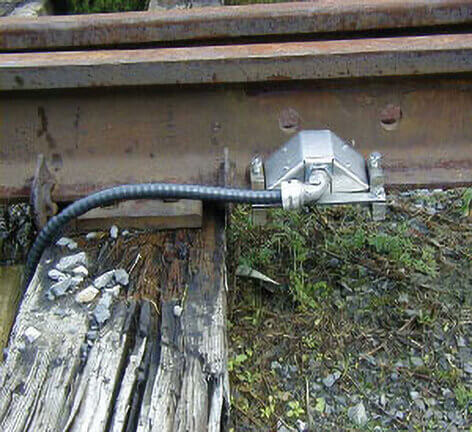 The rail thermostat for HELLFIRE blowers optimizes fuel consumption and performance by only turning the heater on during winter weather conditions.
It functions independently of the Energy Management System module, cycling the heater off when the rail temperatures rises above 9°C (49°F) then back on again once the temperature drops below 3°C (37°F).
For install information, specifications and detailed information, download the PDFs below or Find a Rep. If you are ready to purchase this product for your organization, request a quote by filling out the form below.