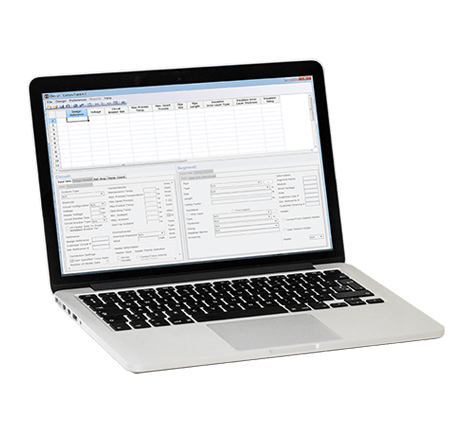 Computer Design Program for Instrument Tubing
CompuTrace – IT is an invaluable tool for projects that require steam or electrical heating for instrument tubing. Thermon's TubeTrace® pre-insulated and heat traced tubing, can now be easily designed, including terminations and accessories for most applications.
CompuTrace-IT designs that require electrical heat tracing utilize Thermon's SX® Self-regulating heat tracing products. The user can create systems with hazardous area approvals with any one of five globally recognized electrical area classification standards.
For steam heating applications CompuTrace-IT can design systems for "light" or "heavy" steam tracing. CompuTrace-IT also considers ThermoTube® pre-insulated tubing for steam supply & condensate return lines.
Multiple report formats for performance data and bills of materials are also provided within CompuTrace-IT. All can be exported to Microsoft Excel compatible files for electronic file transfer or customization.